Our Family of Agencies
Partnering with Organizations that Improve the Quality of Life for Those in Our Community
Learn More
Partners For Quality, through its family of agencies, supports people by providing services that promote choice, personal satisfaction and the realization of their hopes and dreams.
Our Family of Nonprofit Agencies
Partners For Quality Foundation
The Partners For Quality Foundation raises funds for all programs and services throughout the family of agencies. Through special events, grants and donor engagement, dollars raised directly benefit the quality of life of persons supported.
Our Events
Our special events appeal to a variety of interests and promote community engagement.
Bob Pompeani Golf Classic – June 12, 2023
Celebrity Bartender Fundraiser – August 2023
Partners For Comedy – October 2023
Celebrate the Season Holiday Party – December 6, 2023
Steel City Duck Derby – April 2024
Support Partners For Quality

Our organizations rely upon the generosity of others to expand services, educate staff, and provide quality, life-enhancing programs to persons with developmental disabilities and/or behavioral health challenges, and their families.
How You Can Help
Donate
Sponsor an Event
Become a Board Member
Partner with Our Agencies
Lori listens to 3WS morning host Jonny Hartwell every weekday.  Jonny hosted Lori for a tour of his studio! Check it out.
Read More »
The Partners For Quality Foundation presented the second annual Steel City Duck Derby, April 22, 2023 at Allegheny Commons Park. Thank you to our media
Read More »
Among the people in myriad professions who have worked toward mitigating the devastating effects of the covid-19 are "unsung heroes that, in our opinion, went
Read More »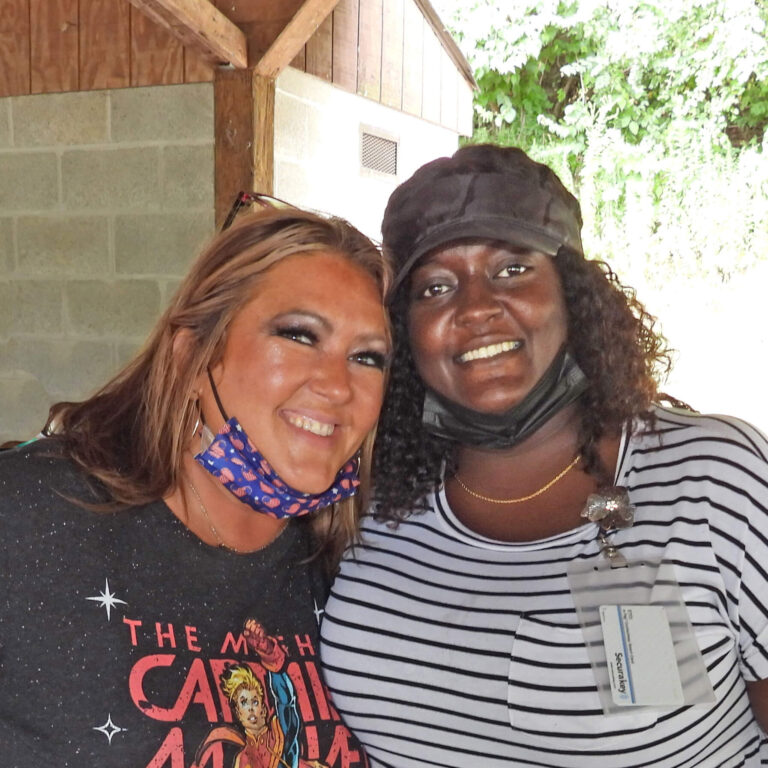 Join a team that improves local lives on a daily basis.